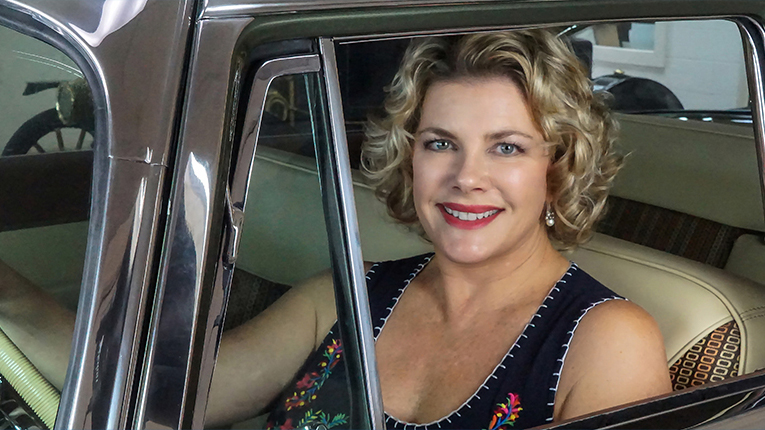 1967 Oldsmobile 442 W 30
Price: $48,500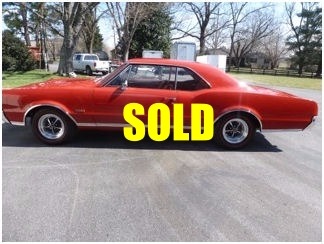 Descriptions

All Photos

Contact Us
The 1967 Oldsmobile 442 offered the W-30 higher performance version of the 442. This included a cold air induction package and a hot cam. Only 502 models with the W-30 option were produced in 1967. This incredible 1967 Oldsmobile is one of the 502 produced and it is listed in the W-30 registry.
This Olds 442 had a frame off rotisserie restoration. It is all original sheet metal. Original as well are the air cleaner, scoops, air induction, transmission, rear end, and engine. Also original are the wheels, hubcaps, and inner fenders. Only 160 miles are on this Oldsmobile since the restoration.
Exterior is red and the interior is a red bucket seat console interior. Engine is the original 400 cid V8.
This car is as pristine as you can find. There is nothing that it needs but a new owner.

All Photos