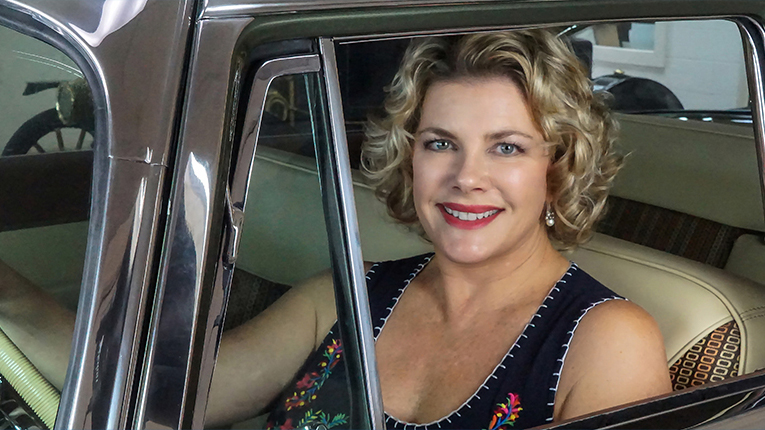 About
Classic Lady Motors
Classic Lady Motors is for the collector who wants to sell their car but does not want to take it to a showroom or auction. It is also a service to help buyers find that special car!
Over the past 21 years, through networking, dedication, experience, and a keen ability to understand the classic car marketplace, as a broker I have built a network of serious car collectors with quality vehicles that they want to sell. They rely on my global marketing expertise and network of buyers to find the right buyer for the seller.
My collectors like to enjoy their cars. I get to share that passion by creating a global exposure to market and sell their treasured classic vehicles.
Classic Lady Motors is more than just an advertising site. I know my customers and they know quality cars. I am not a random ad in the newspaper, another listing site, or a dealer. I offer you a unique method to reach very desirable collector cars you cannot find otherwise. My collectors are located all over the country.
Whether you are buying or selling, Classic Lady Motors has a qualified network to help you sell your car or find the one you are looking for!
19701 Bethel Church Road
Cornelius NC 28031
704-996-3735