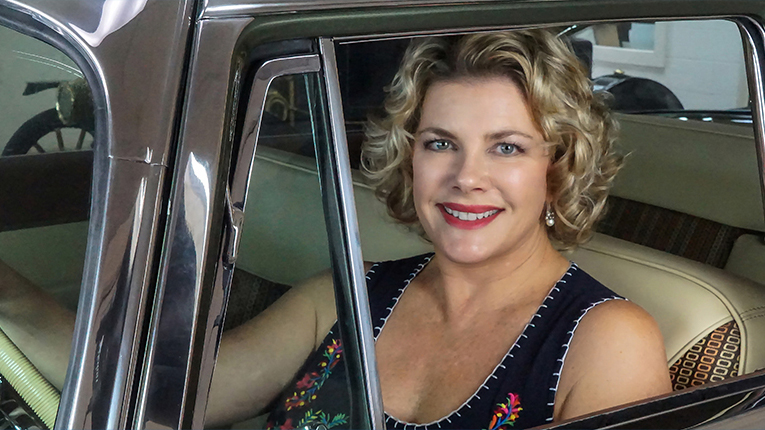 FAQs
Why would I use Classic Lady Motors to market my car?
You could never gain the worldwide exposure that we do on a monthly basis at a reasonable cost as an individual seller. We achieve a worldwide presence in the classic car market. We also have a database of serious collectors who buys cars. All of the hassles of marketing yourself are eliminated so that when a buyer reaches you, they have been qualified and are serious about making a purchase.
Where are the cars located?
The cars on this site are located all over the country. Each ad states the location of the vehicle. If you are unable to view a car yourself, we can help by providing a very knowledgeable individual or inspection company to look over the car for you.
Why can't I come and just look at the cars?
Our sellers are serious collectors and we respect their time and privacy. Therefore, cars are viewed by appointment only.
If I want to sell a car and don't live in the Charlotte NC area, how can I list my car on your site?
We need honest, accurate descriptions and a great set of digital photos. We will look over your car and call you to discuss its condition and history. Classic Lady Motors markets only desirable collector cars that we feel are a value in the classic car market. Each car is carefully assessed before we advertise.
If you are a collector with a multiple car collection, we will come to your location to view the cars, take photos and videos, and get an accurate description. You can relax while we do all of the work!
Are you a dealer?
No, Classic Lady Motors is not a dealer, we are a marketing service. You buy directly from the seller.