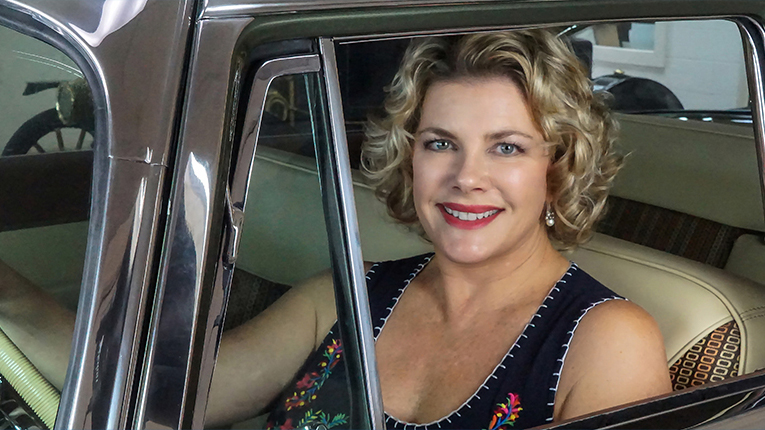 Car-Buying Services
Available at Classic Lady Motors
Are you looking for a special classic car or a collectible car? We have a database of classic car collectors looking for buyers and buyers looking for that perfect classic car. Over the years, we have cultivated special long-lasting relationships with collectors and connoisseurs of the most amazing classic cars available.
Let us do the shopping for you. Simply call or email us with what specifics you are looking for, and we will go to work for you. It is easy to see how passionate we are about these special automobiles.
Over the years, we have personally spoken to hundreds of collectors who have poured their time and energy into these rolling works of art. We have had many customers work with us specifically because they know we will find the best home for the cars they have spent years taking care of.
Your Search for Your Dream Classic Car Is Over
Finding the perfect classic or collectible car can be tiring and endless but not with Classic Lady Motors. We provide top-notch car-buying services so you can own the vehicle of your dreams. Whether you're looking for a sleek hot rod, an exotic beauty, or vintage muscle cars for sale, we've got something for everyone.
You no longer have to check all the antique car sales to see if your desired vehicle is available. All you need to do is tell us about the make and model of the car you've always dreamed of, and we'll take care of the rest. You'll be able to enjoy being behind the wheel of an impressive classic car in no time.
Sell Your Classic Car and Get Top Dollar
Classic Lady Motors is a great place to buy and sell classic cars. Here, we understand that selling your vehicle can be a hassle. That's why we make the process easier through our car-selling services.
Our sales staff is knowledgeable and passionate about classic cars. They will work with antique car sellers to ensure you get the best possible price for your vehicle. With our help, you can focus on finding your next car while waiting for the sale. So, leave the selling to us. We'll give you a good return on your investment.
Serving Classic Car Buyers and Sellers in Different States
We do most of our business in the Eastern US, but our team operates in multiple states, including:
North Carolina
Louisiana
Tennessee
Wyoming
Connecticut
New York