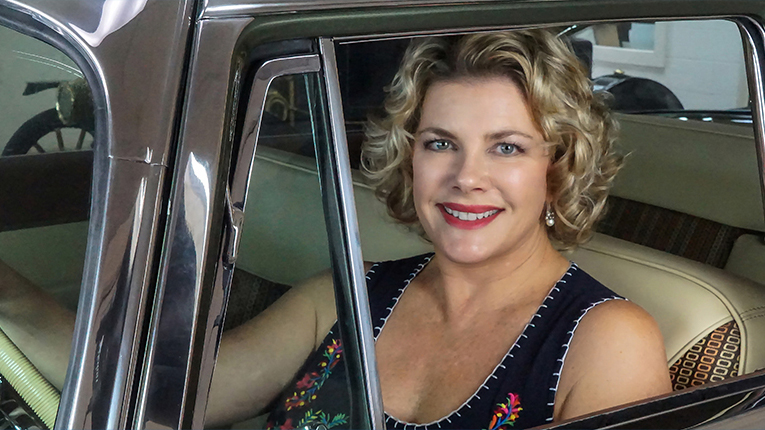 Classic Convertibles
Search

Compare Vehicles (0)
Hide
PRICE
Year
make
Model
Trim
Bodystyle
mileage
Transmission
Drivetrain
Engine
Exterior Color
Interior Color
Stock #
VIN #
What people say about us
I want to thank you for making my purchase of the 1960 Buick from Classic Lady Motors such a personable and entertaining negotiation! I have to comment on your exuberance and joie de verve. If I wasn't going to purchase a car, I'd call just to hear what you had to say for the day! It's easy to see why you are NC premier Classic Car business.
View All
Car Buying Services
Are you looking for a special classic car or collectable car? We have a database of classic car collectors looking for buyers and buyers looking for that perfect classic car.
Over the years we have cultivated special long lasting relationships with collectors and connoisseurs of the most amazing classic cars available.
Learn More
Contact Us
Classic Lady Motors

(704) 996-3735

Send a Message