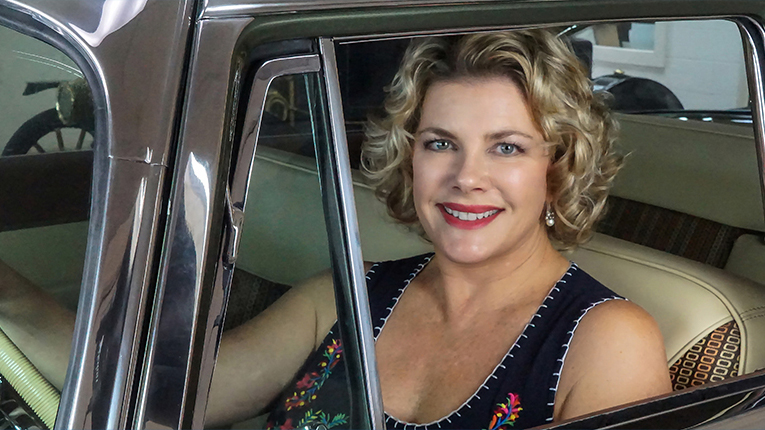 Car-Selling Services
Exceptional Car-Selling Services
If you want to sell your classic vehicle, look no further than Classic Lady Motors. We specialize in providing top-notch car-selling services. For the past 21 years, our company has established a reputation as a trusted broker with a keen understanding of the classic car marketplace. Through our extensive network of serious collectors, we connect sellers with buyers, ensuring a seamless and successful transaction.
A Smooth Selling Experience
Selling your vehicle can be a daunting and time-consuming process. That's why Classic Lady Motors offers exceptional car-selling services to make the experience easier for you. Our dedicated sales staff is knowledgeable and passionate about classic cars. We'll work tirelessly to ensure you get the best possible price.
Find Your Dream Vehicle
While we take care of the selling process, you can focus on finding your next car. Get a good return on investment through our trusted car-buying services. Simply tell us the make and model of your dream vehicle, and we'll handle the rest.
Nationwide Car Buying and Selling
Although we primarily operate in the Eastern US, our services extend to multiple states, including:
North Carolina
Louisiana
Tennessee
Wyoming
Connecticut
New York
No matter where you're located, our team is committed to serving classic car buyers and sellers like you, providing a comprehensive and personalized approach to meet your needs.
Get in Touch With Us
Don't let the hassle of selling your classic car stand in the way of your automotive dreams. Trust Classic Lady Motors for unparalleled car-buying and selling services. Contact us today so we can help you navigate the exciting world of classic vehicles.