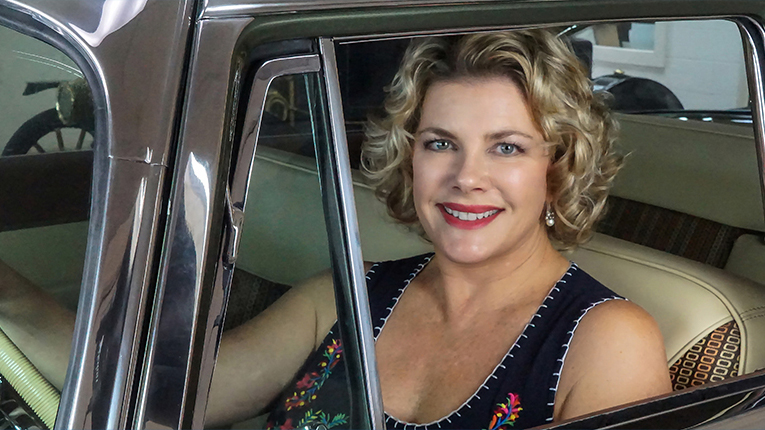 1964 Chevrolet Impala
Price: $16,500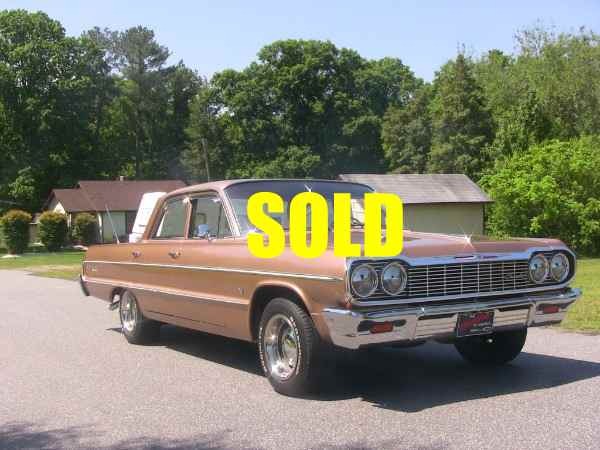 Descriptions

All Photos

Contact Us
This is an excellent example of a 1964 Chevrolet Impala 4 door sedan. The four door cars with originality, documentation, and low miles are rapidly gaining popularity in the classic car market. This 1964 Impala is a 41,000 original mile car. It comes with the build sheet, mileage record, original manuals, and service records.
The Saddle Tan paint is in excellent condition with no visible flaws. All trim was removed and polished and then put back on the car. It is in shiny new condition.
The cloth interior is still new looking and the 1964 fabric is in excellent condition. All interior components present very well.
Engine is the 283 cid with Powerglide transmission. This car has power steering, power front disc brakes, and radio.
This car runs and drives with excellent performance. It is located in NC.

All Photos