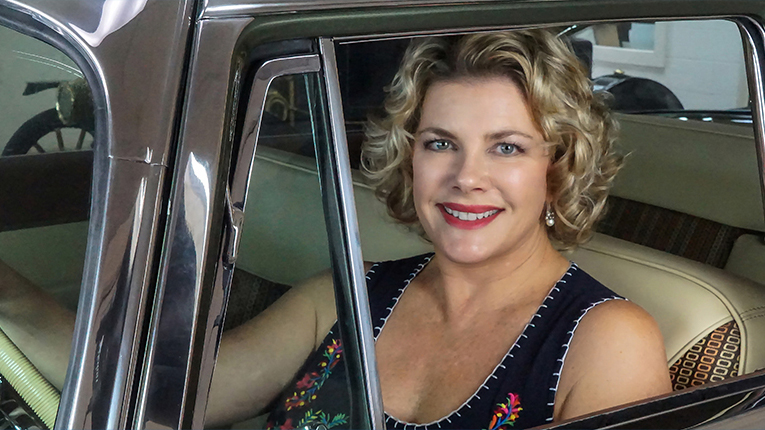 1948 Cadillac Series 62 Convertible Coupe
Price: $11,000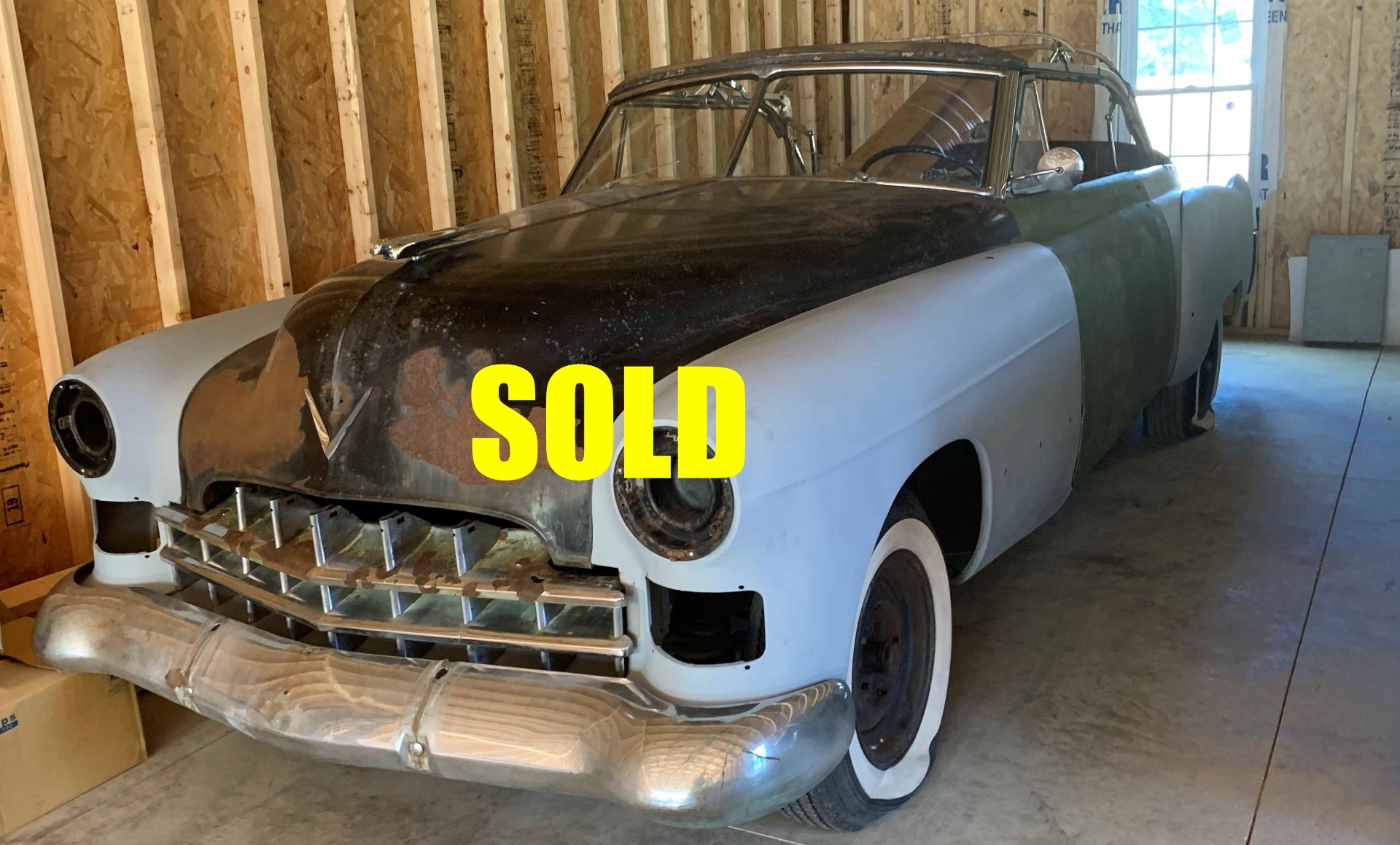 Descriptions

All Photos

Contact Us
The first new designs for Cadillac post World War II were the Cadillac Series 61 and 62. The production was in modest amounts and the model year was only 8 months long. Only 5,450 Series 62 2 door convertibles were produced.

The distinguishing features of the 1948 Series 62 were the grooved front fender gravel guards, rocker panels with brightwork, Chevron style chrome slashes below taillights, and a richer interior trim. A shorter wheelbase was introduced, and it was big news when the Cadillac fin appeared. The fins defined Cadillac and were used in design for the next 30 years. The fins were adopted into other auto manufacturers designs until the end of the 1950s and even into later years.

This is a great 1948 Series 62 Convertible Coupe project car. The body is solid and the car is 90% complete. It is a great candidate for a custom build. The convertible frame top is solid with all pieces intact.

Car comes with boxes full of partssprings, trim, body moldings, etc. just to name a few.

Owner does have an LS 1 engine and a 4L 60E transmission, both have 6,000 miles. Owner will consider selling engine and transmission for an additional $5500.00.

This Cadillac convertible resides in KY and is available for viewing by appointment. One really needs to see the car or send someone out to see it to know all of what is there. Owner states that the car is 90% complete.

All Photos