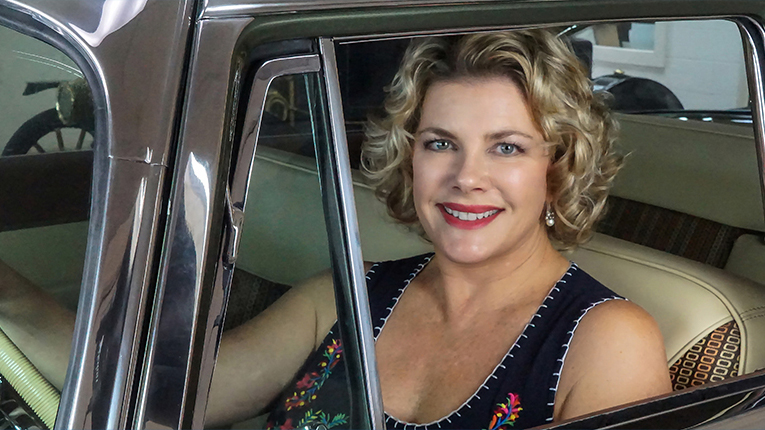 1940 Studebaker President
Price: $26,000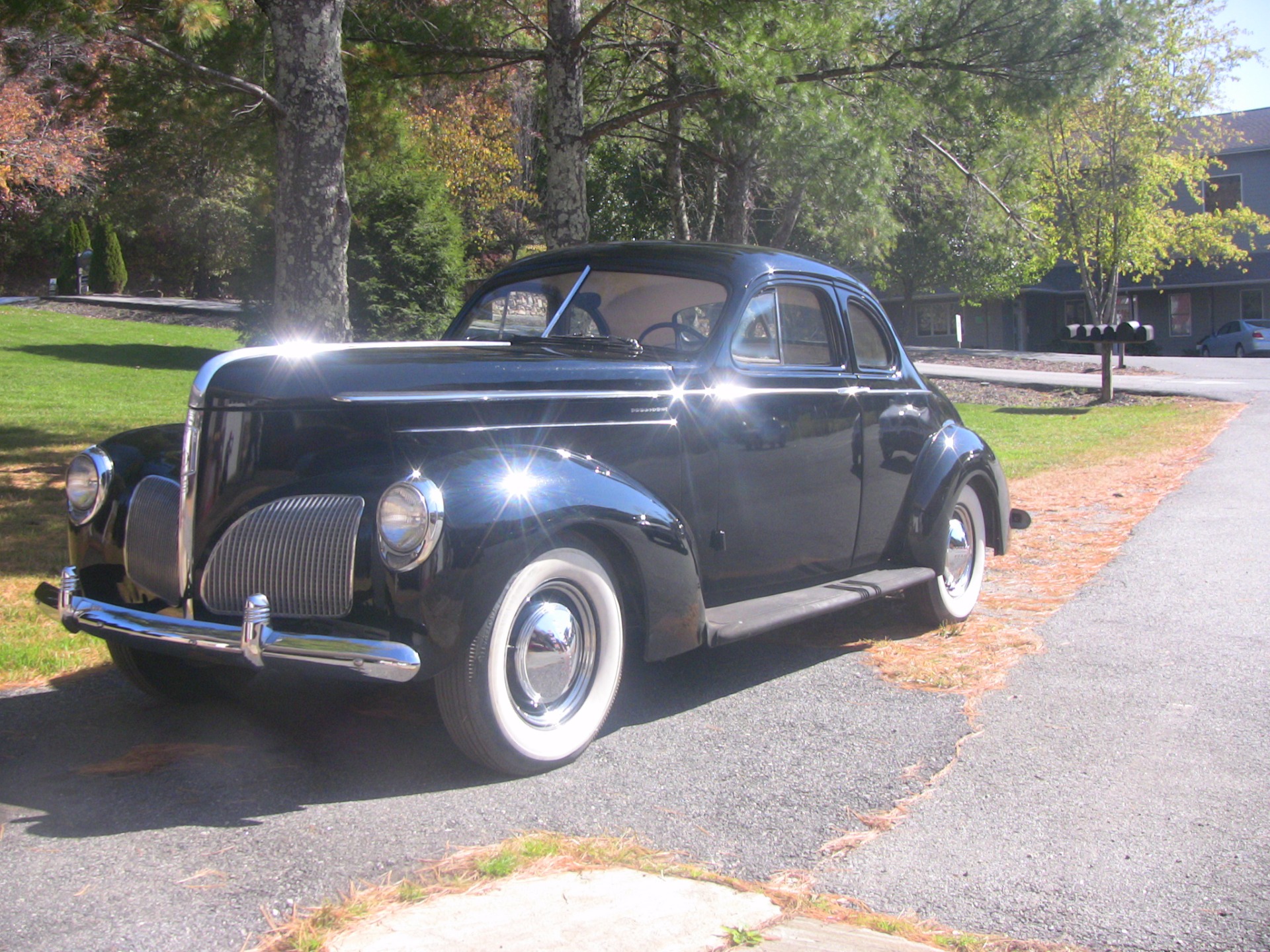 Descriptions

All Photos

Contact Us
This is a very rare 1940 President Business Coupe. Only 6,444 models were built and out of those, less than 7 are known to exist today. This 1940 Studebaker comes out of an estate of a serious Studebaker collector of many years.
The exterior is black and the paint is very presentable. It appears to be an older repaint with some visible flaws. The body is all steel and very solid. There is one place on the rear passenger quarter that was scraped against the garage door.
The interior is all original except for the bottom of the door panels. The woodgrain dash is impressive for its age. There are many extra interior parts, mostly original, that need to be put back on the cardoor handles, arm rest, rubber gasket for around the windows, step plates, visors, etc.
Engine is the 8 cylinder with manual transmission. Car runs and drives with good performance.
This is a great Studebaker that is rare and has appeal. You can drive it as it is and get lots of attention, you can tweak it up a bit, or do a restoration to show standards. This 1940 Studebaker President is located in North Carolina.

All Photos