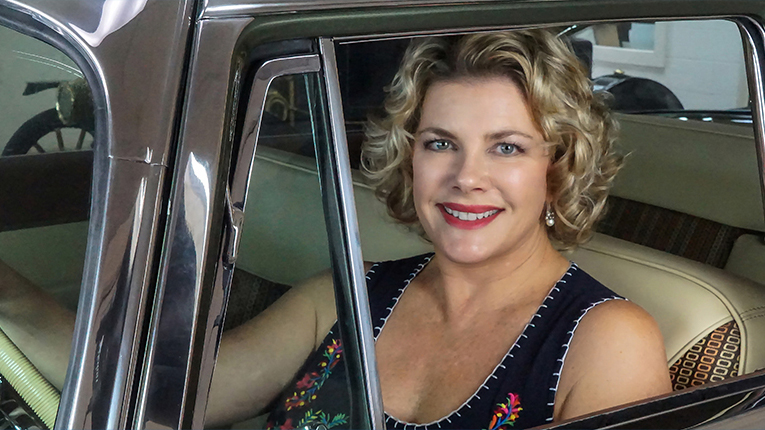 1935 Studebaker Commander 8
Price: $19,500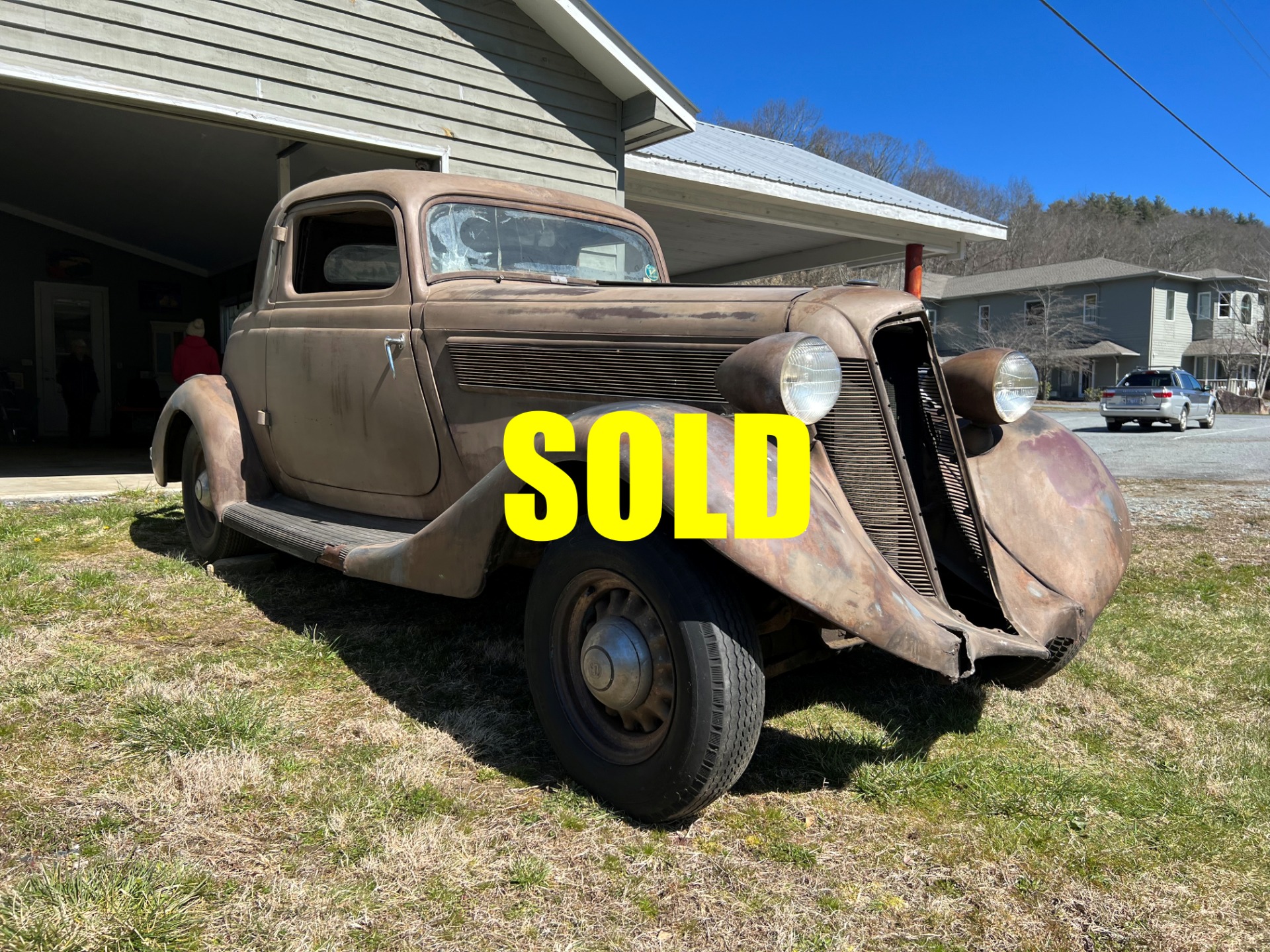 | | |
| --- | --- |
| Engine Size: | 8 cylinder 250 CID |
| Transmssion: | Helical 3-Speed Automatic |
| Ext. Color: | Sandune |
| Int. Color: | Tan |

Descriptions

All Photos

Contact Us
This is an excellent survivor car, and it is very rare. Likely you wont find another one as less than 10 of the eight-cylinder models were built. It is amazing that this 1935 Studebaker has remained so solid all these years. It is a piece of automotive history that is unique in its design.

The 1935 Studebaker Commander Coupe was designed at the peak of the Art Deco movement. From its bold grille to its flowing curves, this car embodies the style and sophistication of the era. This vintage beauty exudes elegance and sophistication, and it is a testament to the craftsmanship and attention to detail that went into every aspect of its exquisite design.

This Commander has been with the same owner for several years. He was an avid Studebaker collector and expert. The body is very solid, even the running boards. New rubber for the boards is included in this sale, as well as numerous parts.

The body, even with its age, is very solid and straight. The doors open and close well. The hood panels are solid and intact, no rust through to be found. The front grille is brand new. Even the wheels are original and in good shape.

The interior will need to be redone, but the dash grain is still good! Interior hardware is a combination of onyx and chrome finish. The mohair front seat has held up well for being 88 years old! The gauges are in place, some new ones are in a box. The rear window still has the curtain rod for privacy. Other features are two sun visors, bandit proof door locks, and adjustable steering column. An interesting thing to note is that when the side windows are rolled up, the portion to the rear of the window remains open for a vent window. That is how the car was in 1935! Headliner is aged and needs replacement.

Engine is the 8 cylinder (250 CID) with cast iron cylinder head and horsepower of 107. The factory down draft carburetor was fitted with a silencer that eliminated the engine roar and acted as an air cleaner. Transmission is the 3-speed manual Helical transmission with 3 speeds forward and 1 in reverse. Gear shift was standard. This engine starts and runs, the car is drivable!

Frame is the box section type with X-cross member in the center and heavy pressed steel in the front.

Wheels are the original 16-inch drop center and there are five of these painted steel spoke wheels that were standard on the Commander 8. Wire wheels were optional.

The overall length of this vehicle is 204 inches.

This 35 Studebaker comes with a variety of parts in boxes, some boxes are labeled. To name a few, there are: old exterior door handles, hood side handles, seat back pull handles, various sizes of 6 volt bulbs and used electrical pieces, an old carburetor kit, 1 exhaust hanger mount, rear fender skirt rear mount, front upper A-arm bumper, 2 wheel cylinder kits (not sure if for a 1935 Studebaker), head light clips, springs, old master cylinder original to this car, old door pins, old rear trunk lid, handles and various parts, ash tray, and distributor cap.

This is a GREAT car to restore back to original or, to build a street rod. It is one that you will not see every day and is sure to draw a crowd. In 1935, only a total of 6058 Studebakers were built for the 1935 year, that includes all models. As said above, this car is believed to be one of eight in existence and, it is the 178th 1935 Commander chassis. It very well could be the oldest Commander that still exists.

This car is in North Carolina. It is available for viewing by appointment only.

All Photos