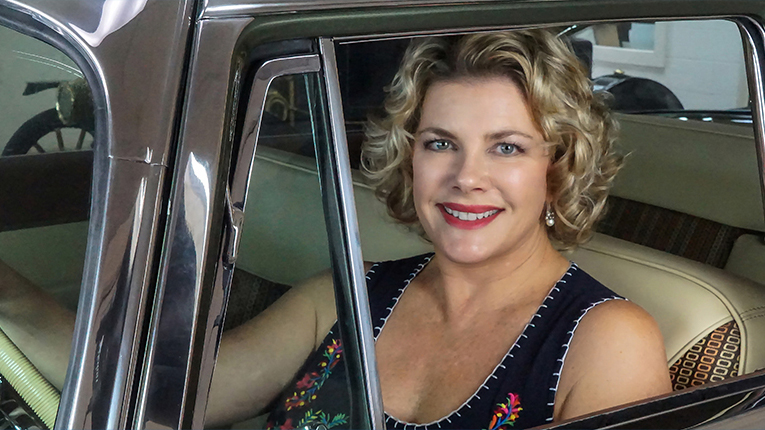 1910 Maxwell Runabout
Price: $39,000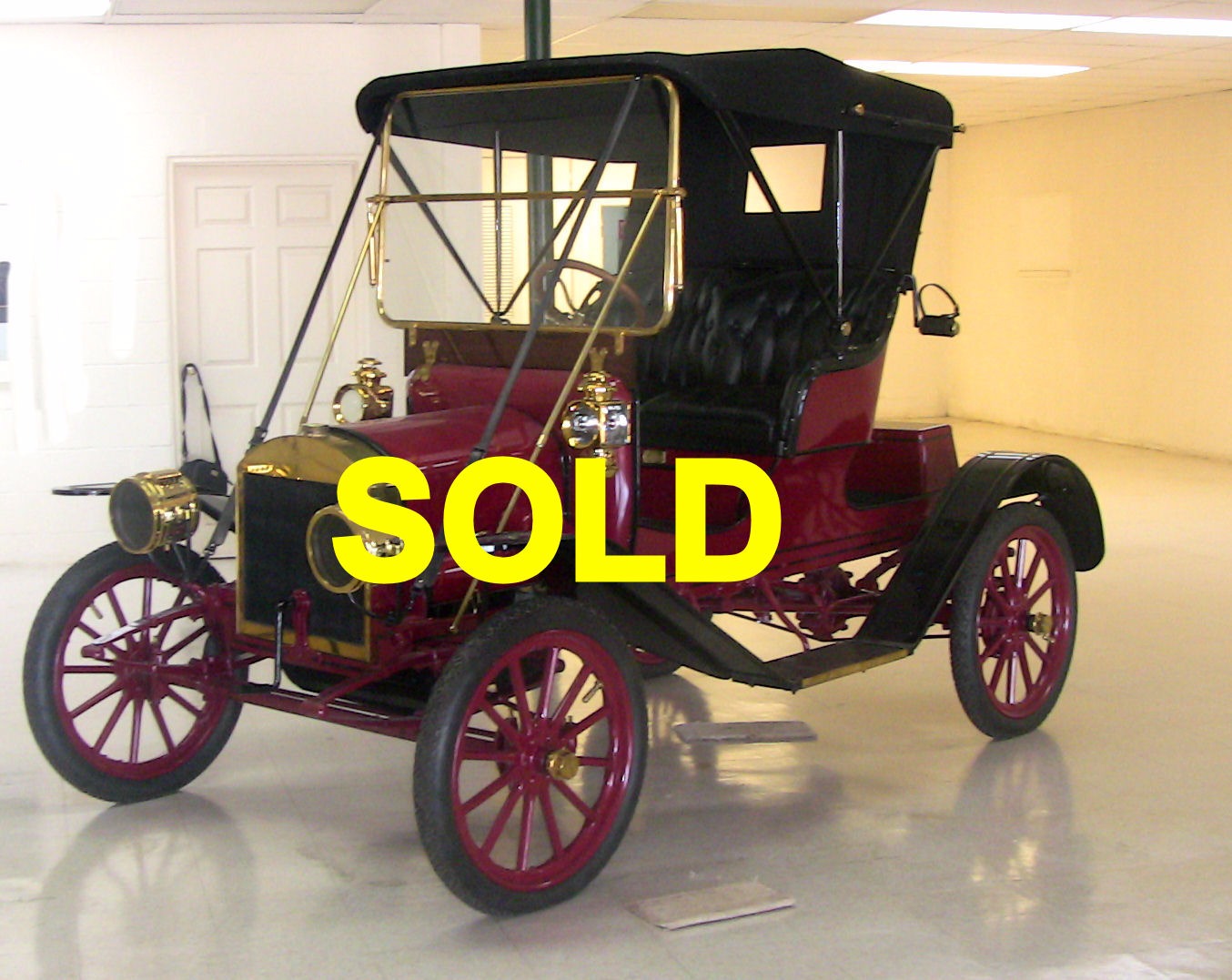 | | |
| --- | --- |
| Engine Size: | 4 cylinder |
| Transmssion: | Manual |

Descriptions

All Photos

Contact Us
The Maxwell was the first quality produced car to use drive shaft instead of chains. Jonathan Maxwell was a bicycle repairman and a machinist. He later worked with Eli Olds who developed the Oldsmobile. Maxwell formed a company with Benjamin Briscoe in 1903 and in 1904, their first car, the Maxwell Runabout was produced. Maxwell and Briscoe split in 1912. Maxwell continued production until 1921 when Walter Chrysler joined the company and later became the owner. The Maxwell name was changed in 1926 and the Maxwell later became known as the Chrysler.
One interesting fact about the Maxwell Runabout: in 1909, Alice H Ramsey made history when she and three friends made the 3,800 mile drive from New York to San Francisco. The trip took a total of 59 days. At the time, three women driving cross country was unheard of. In fact, Americas roads had yet to even be designed for long distance driving. And thus far, only a handful of attempts to drive cross country had been attempted and each failed. When the ladies completed their interesting journey, the media headlines read :Pretty Women Motorists Arrive After Trip Across The Continent. Alice Ramsey was named "Woman Motorist of the Century" by AAA in 1960. One hundred yeas later in 2009, her granddaughter made the same journey in a Maxwell!
This 1910 Maxwell Runabout is a completely restored pre-war classic. It came out of North Carolina and likely has never left the state. The current owner restored this vehicle to factory specifications. It is in show condition and nearly flawless.
The paint is excellent and all brass is shiny and in new condition. The engine is the 2 cylinder opposed with 12 HP. Transmission is the 2 speed manual and it has reverse, neutral and 2 speed forward drive.
This timeless beauty is a piece of automotive history that will make any classic car collector proud. It is located in NC.