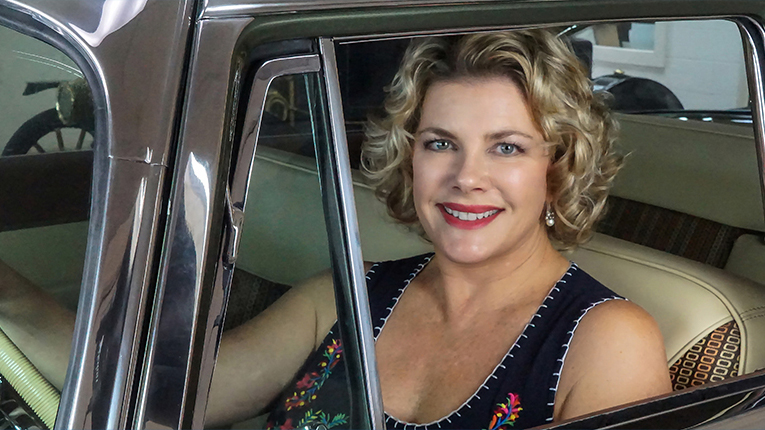 1994 Chevy Camaro Z28 for sale
Looking for a classic sports car that is sure to turn heads? Look no further than this 1994 Chevy Camaro Z28. This beauty is in excellent condition, with a sleek red exterior that is sure to catch your eye. With only 71,516 miles on the odometer, this car has been well-maintained and is ready to hit the open road.
One of the most exciting features of this car is its 6-speed manual transmission. This gives you complete control over the gears, allowing you to enjoy a thrilling driving experience that simply can't be matched by an automatic transmission. Whether you're cruising down the highway or taking on winding back roads, the 6-speed manual transmission will make sure that every moment behind the wheel is pure joy.
Under the hood, you'll find a powerful LT1 350 CID V8 engine. This engine is known for its impressive performance and reliability, and it has been expertly maintained to ensure that it is in top condition. With its muscular 275 horsepower and 325 lb-ft of torque, this engine has the power to take you from 0 to 60 in just over 5 seconds. And with its smooth and responsive handling, you'll feel in complete control every step of the way.
Inside, the two-tone gray broadcloth interior is both comfortable and stylish. The seats are supportive and well-cushioned, making long drives a breeze. The dashboard is well-designed and easy to read, with all of the gauges and controls within easy reach. And with its spacious interior, there's plenty of room for both driver and passengers to stretch out and enjoy the ride.
If you're a fan of classic sports cars, you won't want to miss out on this 1994 Chevy Camaro Z28. With its stunning red exterior, powerful V8 engine, and 6-speed manual transmission, this car is sure to provide an unforgettable driving experience. Whether you're a seasoned car enthusiast or simply looking for a fun and stylish ride, this Camaro has everything you need to hit the road in style.
So why wait? If you're ready to take the plunge and invest in a classic sports car that is sure to impress, contact us today to schedule a test drive. With its low mileage, excellent condition, and unbeatable performance, this 1994 Chevy Camaro Z28 is sure to go fast. Don't miss your chance to own a piece of automotive history – contact us today to make it yours.